How to Clean with Hydrogen Peroxide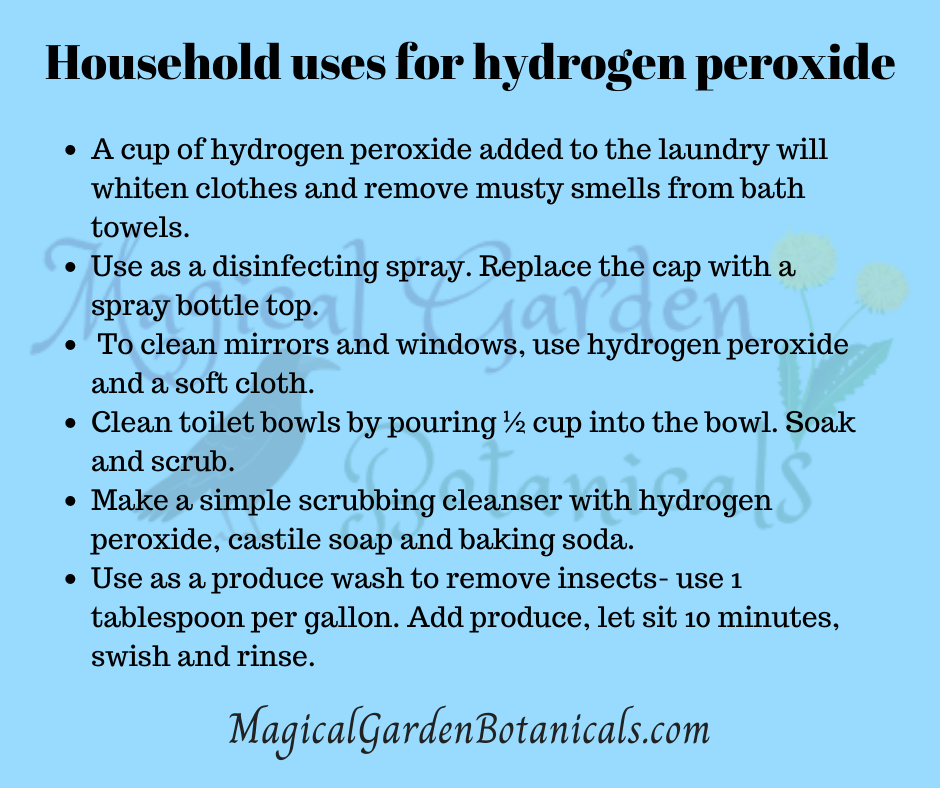 Read here for complete directions on how to make a scrubbing cleanser with hydrogen peroxide.
A few points to remember about hydrogen peroxide:
Store it in the original packaging.
Avoid using metal containers or utensils as this may react with the hydrogen peroxide.
Hydrogen peroxide may bleach certain surfaces.
Do not mix hydrogen peroxide with vinegar or rubbing alcohol.
Recommended products:
A healthy planet begins with you!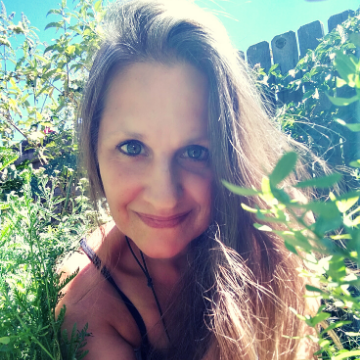 Daughter of the Earth, Mother of her creations. Ivanna (Evie) doesn't care for titles, but the ones that fit best are homeschool mom, herbalist, and blogger. Her greatest joy is guiding others to find true wellness within themselves and Mother Earth. When not spending time with her beloved family, she can be found researching everything related to holistic wellness, crafting herbal remedies, or visiting with the plants in the Magical Garden.